Introducing best furnishing store
Urban Furnishing is a Luxury Home Decor brand that provides solutions with a wide variety of home decor items, be it the bling of art or the minimalism of modern decoration.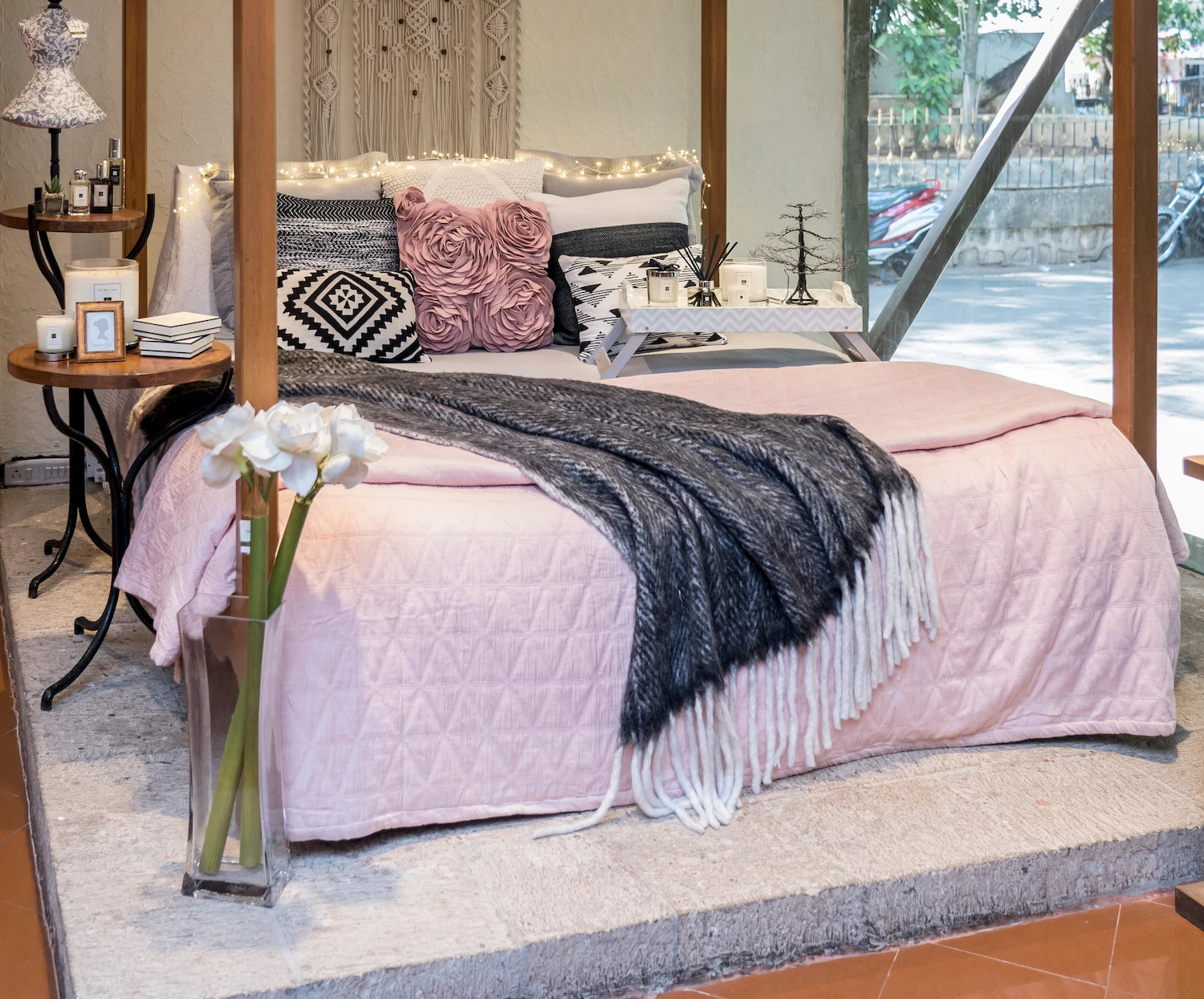 Our Store
Urban Furnishing's flagship interior store is at Visakhapatnam. What we are constant over these years is an uncompromised passion for quality, brilliant design, and lasting value. With growing recognition in recent years, we have started an e-commerce platform that enables online shopping for customers across India.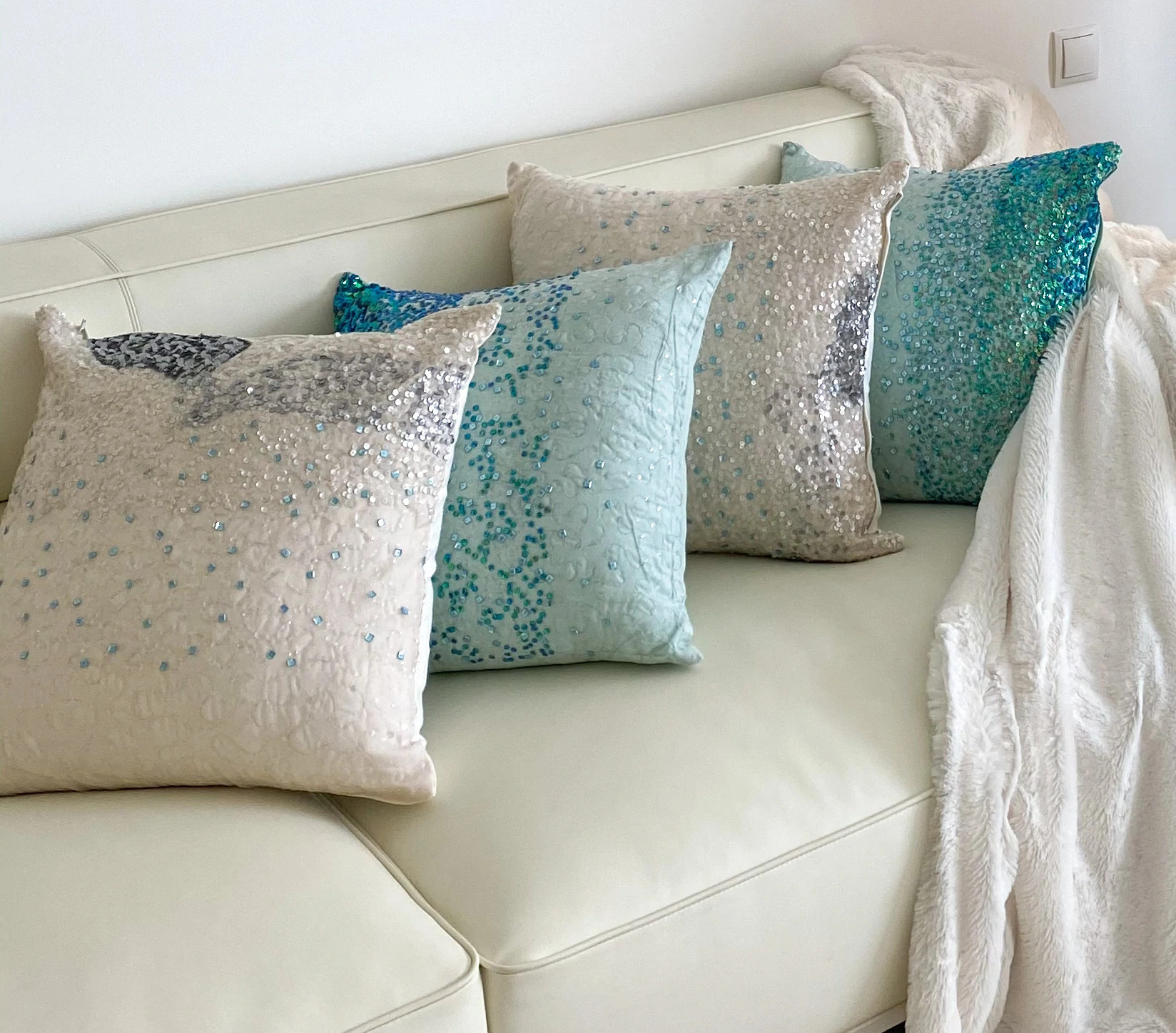 Our quality is unmatched
Urban Furnishing home decor maintains the same rigorous quality control as any reputable international brand. We always make customer satisfaction is our highest priority and will make our products with extreme perfection to satisfy each and every customer. Our staff are well qualified to understand today's modern styles and will be updated every time before our competitors do.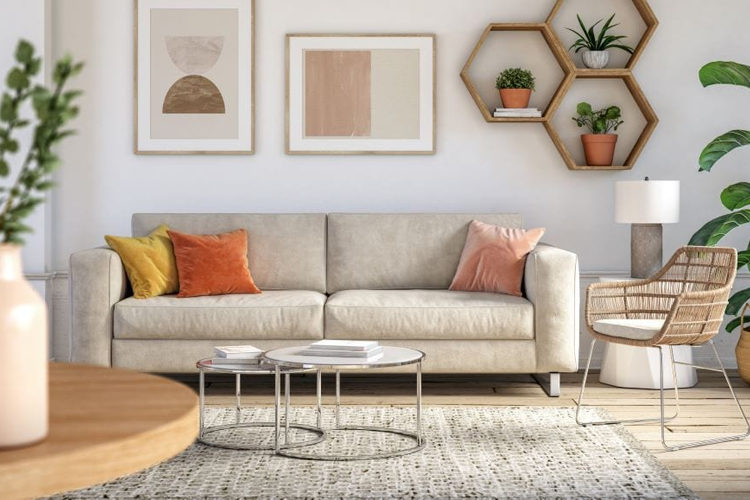 Our Furnishing Collections for Alluring Indoors
With changes in interior colour, curtains, and upholstery coverings, the feel in the room changes drastically though the basic structure remains the same. But everything together seems complete and better when chosen righly and arranged properly. This is why visiting the best furnishing store with exclusive patterns and styles is necessary.
The home or office space needs colours that uplift the work mood and make the person feel at peace. The upholstery fabric makes the room look furnished, and the choice of curtains controls the light intensity.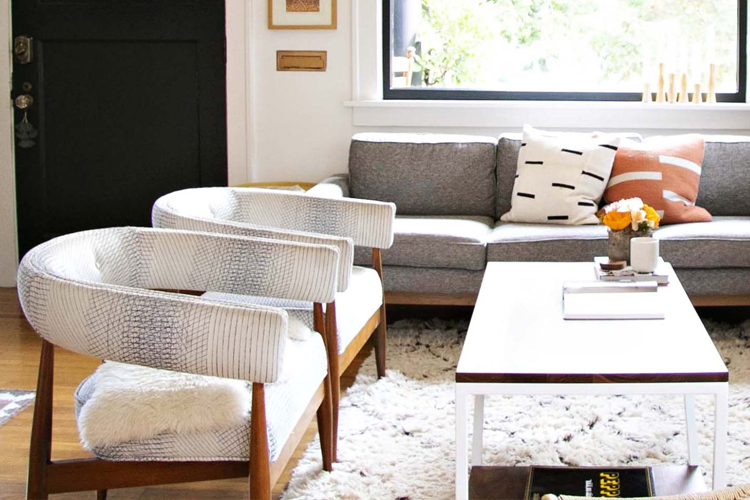 What New did the Urban Furnishing Bring to Market?
There are many new styles available in the curtains and upholstery fabric at the furnishing store in Visakhapatnam
to explore, such as,

1. There are trendy prints of flowers and other patterns to get an elegant look for living rooms, and blinds for light. Also, the plain fabric structure offers the space a fresh and simple look.

2. Even embroidered patterns are preferred by many for curtains and upholstery to make the room look decent.

3. Fabrics used for curtains now offer a wider variety of cotton, linen, silk, and velvet. Whereas upholstery textures like leather or leather-like fabric bring class to the space.
There are many things to consider carefully in interior decoration, but what brings out the most is the choice of curtains and upholstery for the space. Hence to make a wise choice explore the options at Urban Furnishing store.