Artifacts Online Store
Save time & shop online for the best collectible artifacts from Urban Furnishing. An online destination for artistic luxury, curating the finest pieces of fine art.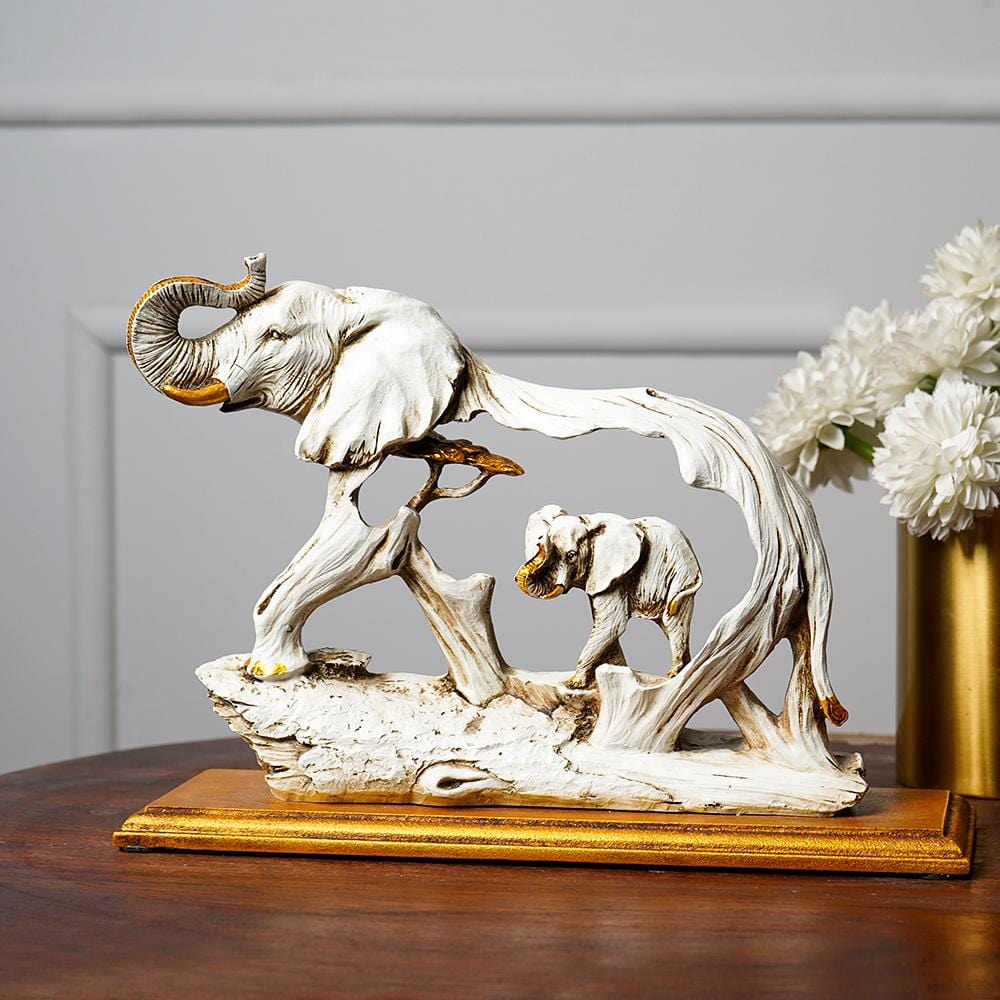 Artefacts
Art is a line around your thought and creation around your space. There is no must in art cause art is free. Check out home decorative items online from a wide range of home decorative collections. We offer a premium collection of home decor items including artifacts online in Visakhapatnam.