Beautiful Home Furnishing For Architects & Designers
From drapery to upholstery, Urban Furnishing in Visakhapatnam is a distinguished range that ensures you receive the perfect products when it comes to designing the home decor. Plain, textured, plush, floral prints and more, anything you need for your home decor is available to meet your expectations.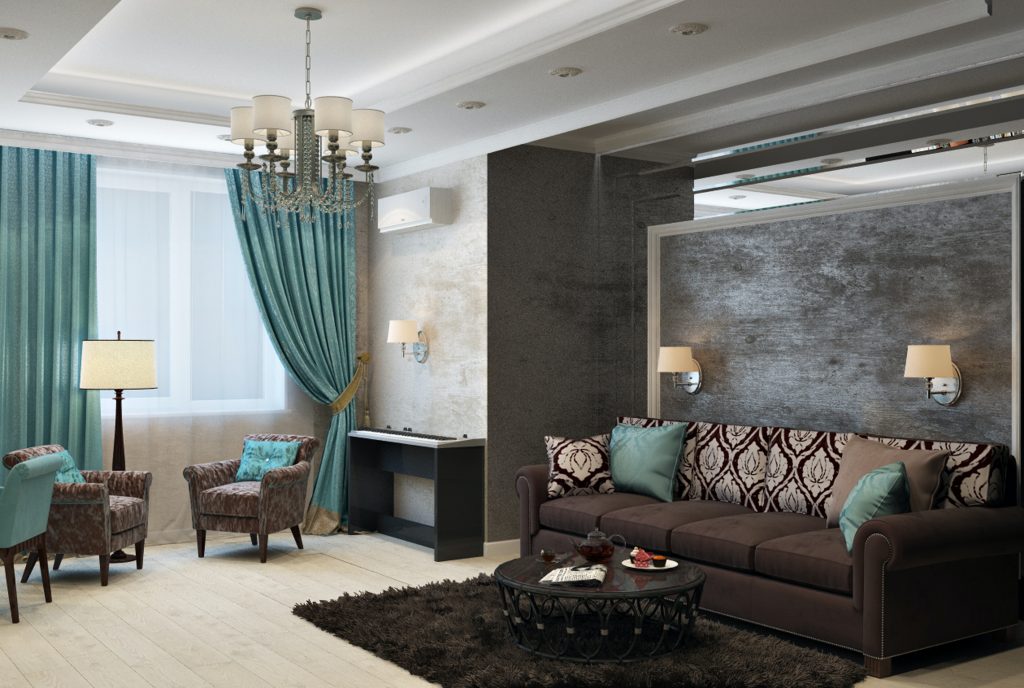 Plains & Texture
Achieve a luxurious feel to your space with the voile fabric along with solid rich colour enhancing the decor that manifests elegance with neutral tones.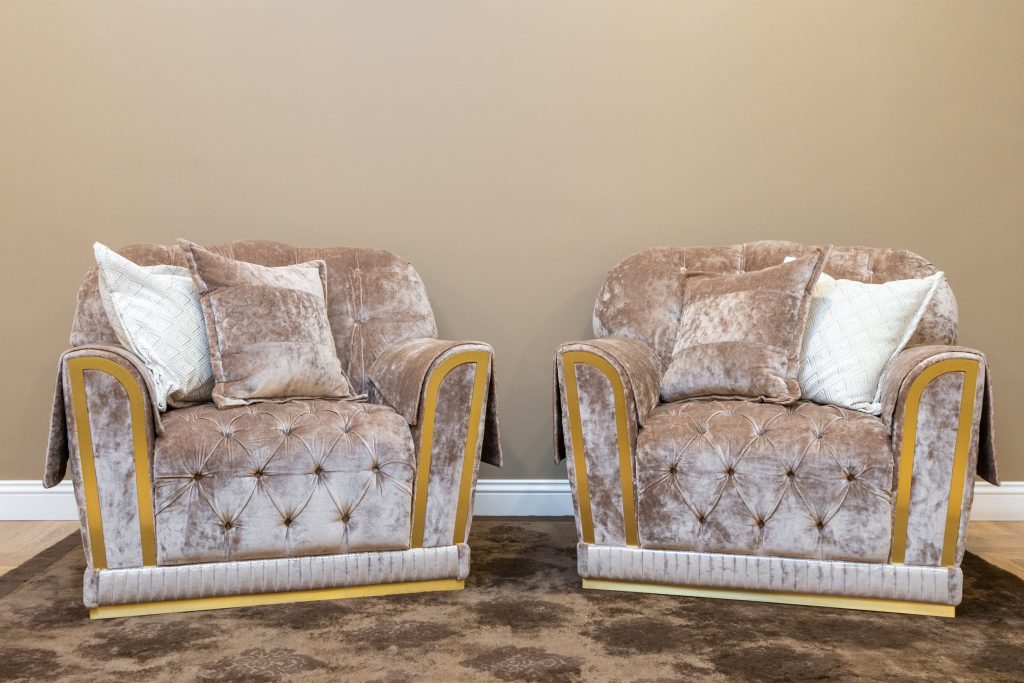 Pillow Covers
Our exclusive collections feature a great range of popular colours to the brightest, hottest hues making the perfect accessory for your home. Our pillow covers add more value to any room of your home and offer a premium look.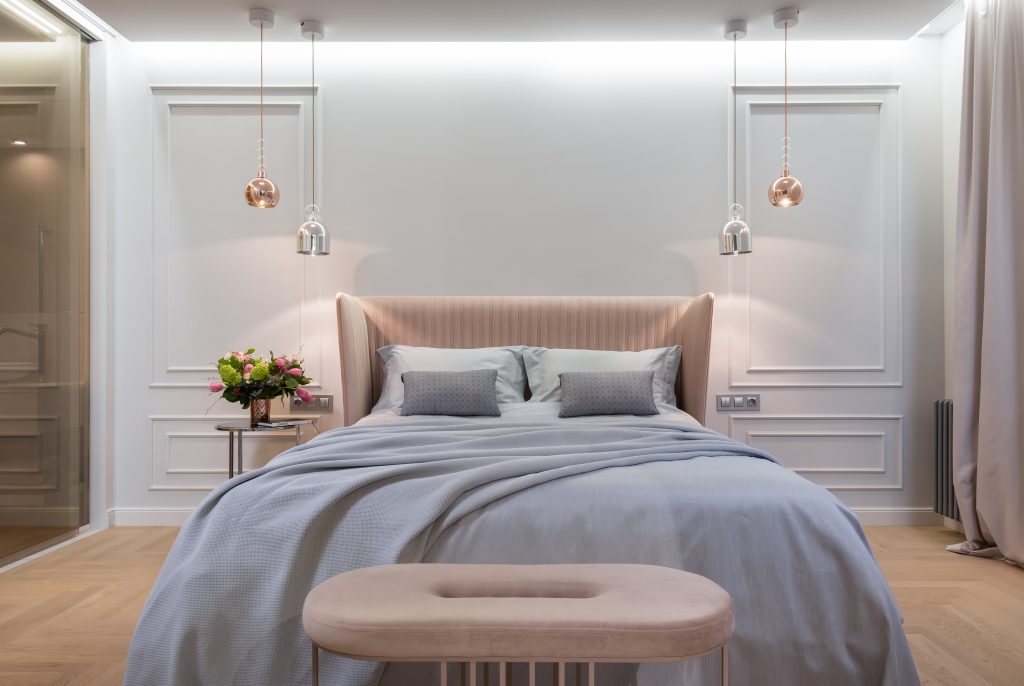 Bed Sheet
Urban Furnishing is a luxury home decor brand that provides solutions with a selective array of home decor items. Our bed sheets are top of the line when it comes to quality and comfort.