Rewinding Space
Urban Furnishing beautiful collection of upholstery will Rewind your Space with style. Our range of styles will magnify the space with solid colours and best patterns combined together to give a majestic feel.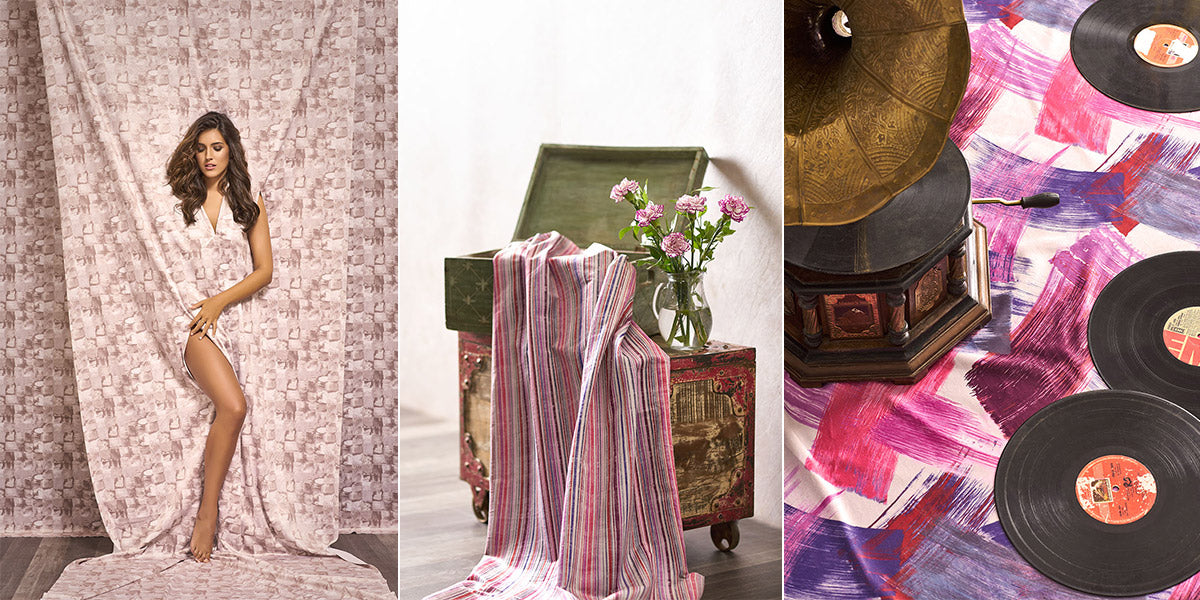 Digital
Eye blasting collection with chevron stripes, magenta pink along with smart and super textures that is elagently arranged in brush stroke patterns enhances the space in classy, elegant and creative style.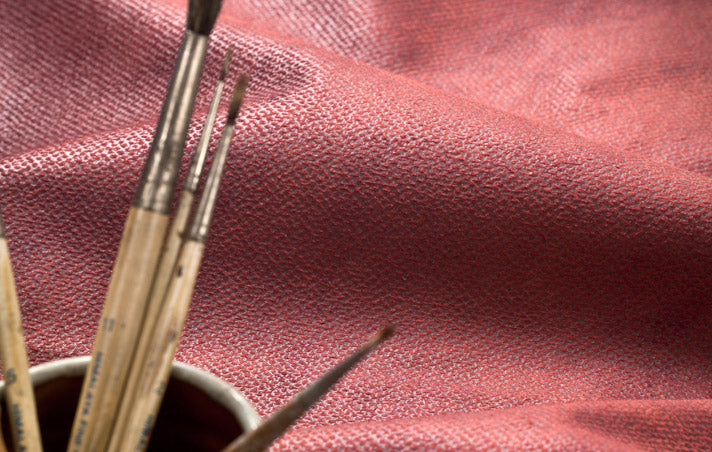 Velvets
Velvet brings super luxury to any space with their classic colour palette like teal, amber, and fuchsia along with a rich texture which enhances the space with plain pattern to give a ultra cool vibe to the interiors.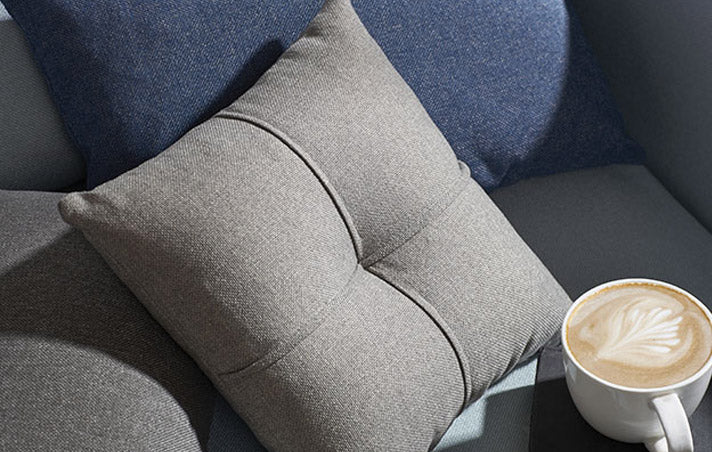 Texture
The greatest collection that will create an marvelous look to the decor with perfect blend of tangerine, olive and indigo with attractive texture serving as classy add-on for the moments that are precious.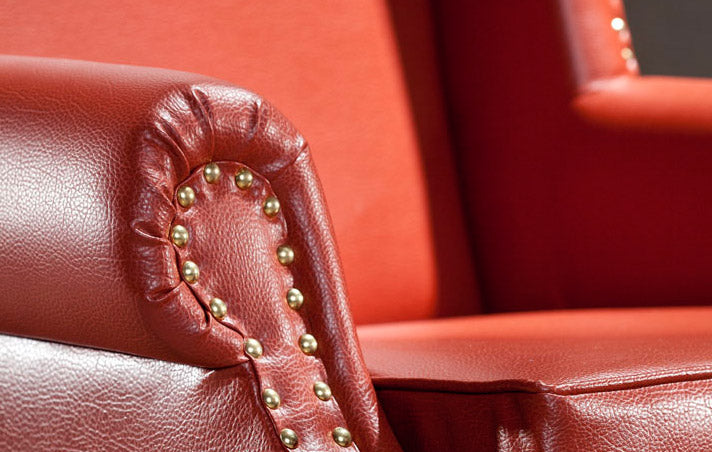 Pvc Leather
This fabric is the gem of glamour and sophistication. Its calm and desirable look along with its killing colours and textures enhance the opulence.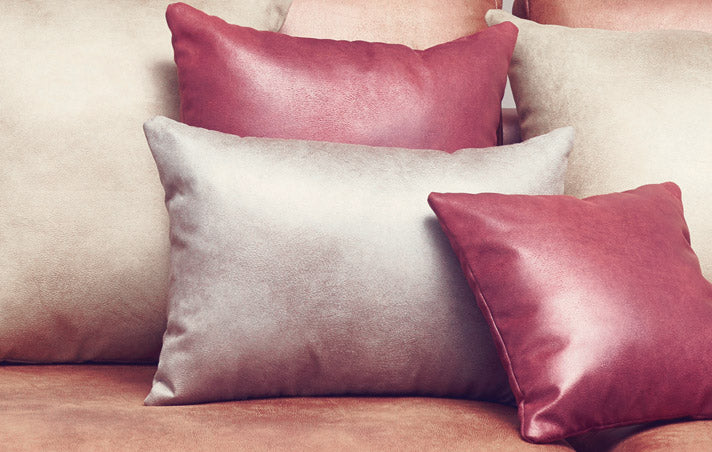 Leather Look Fabric
The royal fabric with subtle colours of graphite grey and azure blue blends perfectly with shimmering texture. All together gives a minimal yet elegant flavor to the interior.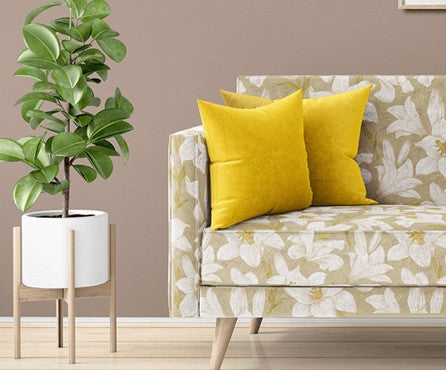 Best Upholstery Designs in Urban Furnishing
Upholstery for your chair, couch set, or home furnishings is a significant investment since it requires immense consideration. The right fabric or material must be selected to maintain comfort and durability. Also, the ideal colour scheme or pattern should mirror the interiors of your living space.
Furniture Upholstery Fabrics Store in Visakhapatnam
There are numerous interesting points to consider while picking upholstery designs for your home. So in this article, The Urban Furnishing, An upholstery fabrics store, discusses some of the best upholstery designs.
Floral Designs - Floral upholstery designs are the new exciting trends in the market. Interior designers prefer working with different custom floral upholstery designs for furniture. The floral design has a decent effect, making it viable with various surfaces.
Geometric Prints - Geometric designs are considered the most exquisite upholstery designs due to their classic look. Geometric designs are popular, attractive, and extravagantly expressive and are recommended by the Best fabrics suppliers in Visakhapatnam.
Earthy Look Designs - Likely one of the most beautiful upholstery designs, an earthy look is about both the style and the fabric. Upholstery with subtle colours and an earthen artfulness can complement the quiet ambiance of a room.
Grand Millennial Designs - A pop design statement from the best interior design experts, the Grand Millennial style is a simplified, trendy, and incredibly refined clean line upholstery design for urban furnishing.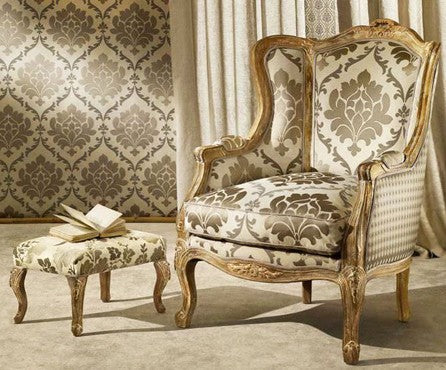 Modern Upholstery Designs
Modern upholstery designs can bring unique changes to your house, and you will admire them forever. To learn more about the best upholstery designs, reach out to Urban Furnishing, the Best store in Visakhapatnam.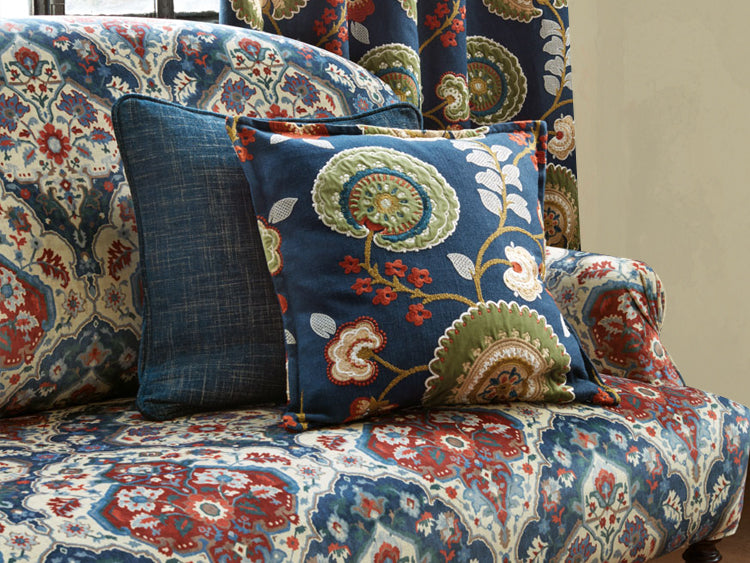 Amazing Sofa Fabrics for your Home's Furniture in Various Colors
Not sure which fabric will suit your sofa best? Here are some of the most effective tips to make your task easier. The upholstery
fabrics stores in Visakhapatnam keep up with your urban taste and helps you get the perfect design.
You can choose from floral designs, geometric prints, earthy-look designs, grand millennial designs, etc. While florals are trending, the millennials choose to go with the simplified design. No matter your taste, you will surely get a fabric of your choice.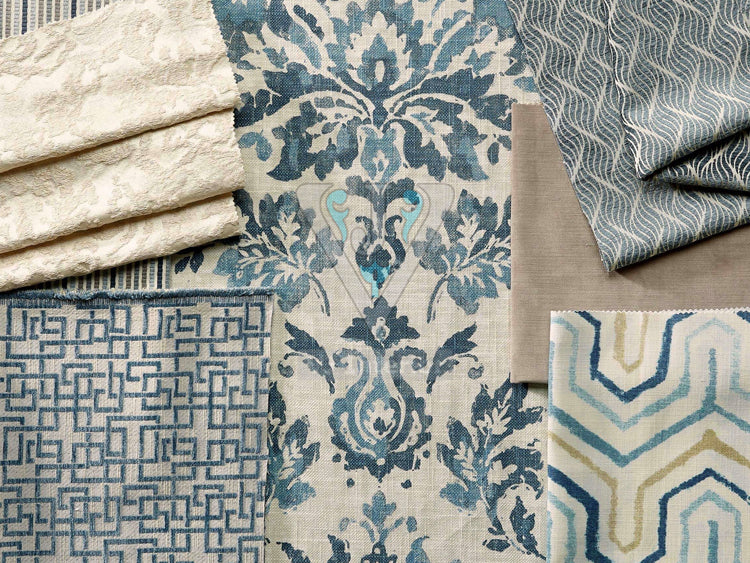 5 Simple Tips for Choosing Sofa Fabrics
Setting a budget is one of the most significant steps to start from. There are hundreds of fabrics and colors. So, set a budget and get going.
It is vital to consider if you have any allergies, as fluffy textures can affect them. The best upholstery store will have various options for making it easier.
Instead of going too light or dark, you can choose grey or taupe-colored fabric to stay in between for a hassle-free experience.
Do you want patterns, stripes, or plain fabric? A patterned option is great if it will be used too much.
Whatever upholstery fabrics you choose, ensure it is easy to clean.
Contact an upholstery fabric store and explore the options. A leather look fabric will provide an elegant taste to your interiors. At the same time, velvets can bring luxury to any space. Getting the right fabric will ensure comfort and durability. Remember these tips and make a wise decision.