Kids Bath Towels Collection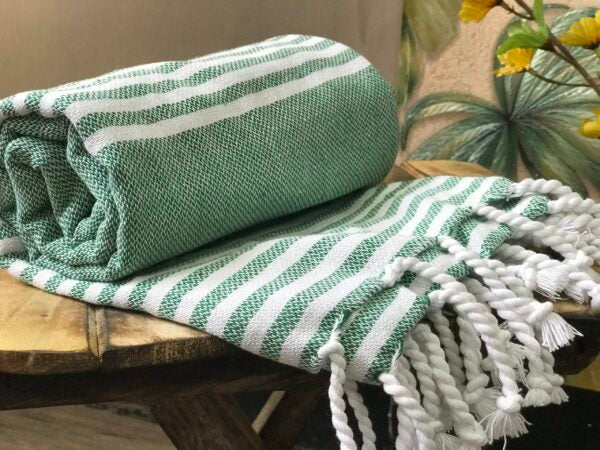 Bath Towels
Urban Furnishing started the product line because we exactly know how time-consuming and costly it is to find and buy excellent, quality products that would last long for years. So, we decided to launch our online store and focused mainly on bath towels product's quality and durability. We're glad that you found us, and hope you'll enjoy our exclusive line of bath towel products as we do!
Make your Skin Feel Loved with Highly Absorbent Bath Towels
Bath towels are an essential part of our daily routine, but often we overlook the importance of having high-quality towels that can make our skin feel loved. A good bath towel not only dries you off quickly but also feels soft and luxurious on your skin. In this article, we will explore how you can make your skin feel loved with highly absorbent bath towels.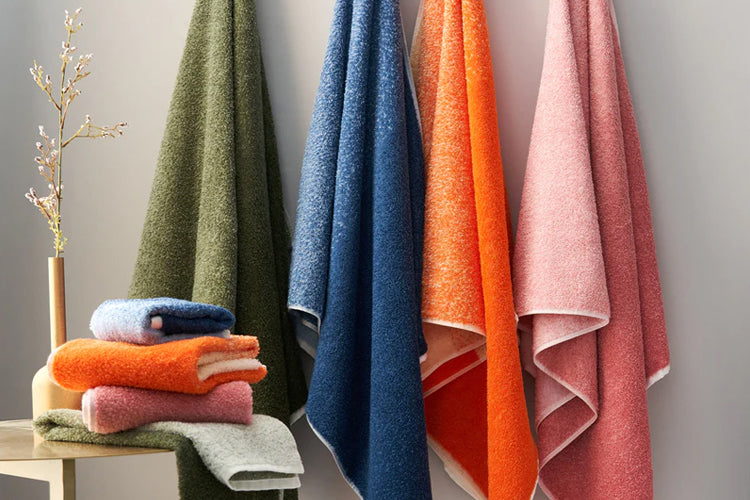 Find Soft Towels with the Urban Furnishing
When it comes to finding soft bath towels that can make your skin feel loved, Urban Furnishing is the perfect place to start your search. They offer a wide variety of bath towels that are not only soft but also highly absorbent. Urban Furnishing is a one-stop shop for all your home decor needs. They have a wide range of products, including wallpaper for living rooms in Vizag, rugs, carpets, and upholstery fabric stores in Visakhapatnam.
Their bath towels are made from high-quality cotton that feels soft and gentle on your skin. The cotton used in their towels is grown without the use of harmful chemicals, making them safe for people with sensitive skin. Urban Furnishing's towels come in various sizes and colors, making it easy to find one that matches your bathroom decor.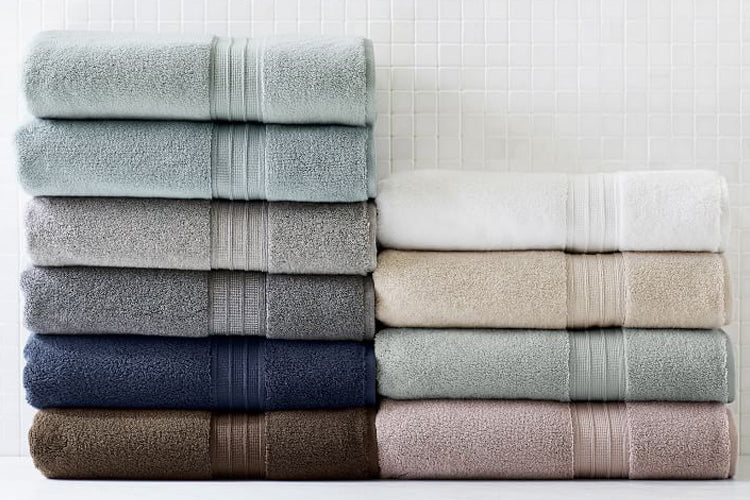 Feel Comfortable with the Blend of Cotton and Extra Absorbing Quality
One of the best things about Urban Furnishing's bath towels is their blend of cotton and extra absorbing quality. Their towels have a high thread count, which means that they are densely woven and can absorb more water than regular towels. This makes them perfect for people who want to dry off quickly after a shower or bath.
Urban Furnishing's bath towels are also durable and long-lasting. They are designed to withstand regular use and frequent washing, without losing their softness or absorbency. The towels are easy to care for, and you can machine wash them with cold water and tumble dry them on low heat.
In conclusion, having high-quality bath towels can make a significant difference in how your skin feels after a shower or bath. Urban Furnishing offers a wide range of soft and absorbent bath towels that can make your skin feel loved. They also offer other home decor products, such as wallpaper for living rooms in Vizag, rugs, carpets, and upholstery fabrics stores in Visakhapatnam. Invest in a good bath towel, and you will notice the difference it makes to your daily routine.