Beautiful Designs
Enhance your home by finding the perfect set of cushions at your local online store. Choose from back cushions, deep seat cushions, wicker seat cushions and more. Its a small change that makes a huge difference. Shop now from the best in class collection.
Buy Premium Cushions From The Collection Of Urban Furnishing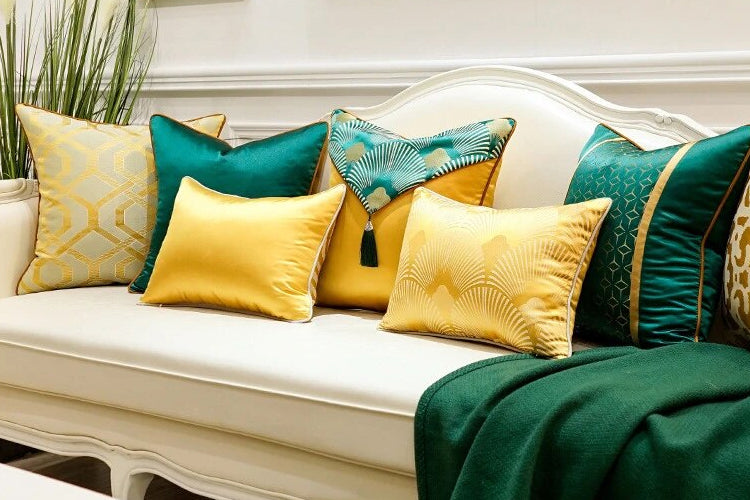 Revive Your House With Fresh Designs Of Cotton Covers
Your home is an extension of your personality. The kind of accessories you choose to adorn it with exudes the vibe of your home. The Urban Furnishing, an upholstery fabrics store in Visakhapatnam has an exquisite collection of cotton covers for your cushions crafted from premium and luxurious materials which define royalty.
You can make your sofa look vibrant by choosing cushion covers of floral designs, geometric prints, earthy-look designs and so much more from our upholstery fabric store in Visakhapatnam. Whether you adore minimalistic designs or dote on flamboyant intricacies, Urban Furnishing will revive your space to give the most majestic feel.

Cushion covers that emanate classy vibes to those with ultra-upbeat patterns and designs are all made of the right fabric by Urban Furnishing to maintain comfort and durability.
Schedule Free Estimate
Embrace Your Space With Detail-Oriented Elements With Handwoven Designs
If you are looking for regal and lavish looking curtains and blinds in Vizag, Urban Furnishing is your place to be. We bring you an exquisite collection of skilled embroideries, which is sure to catch the attention of eyes with a royal taste.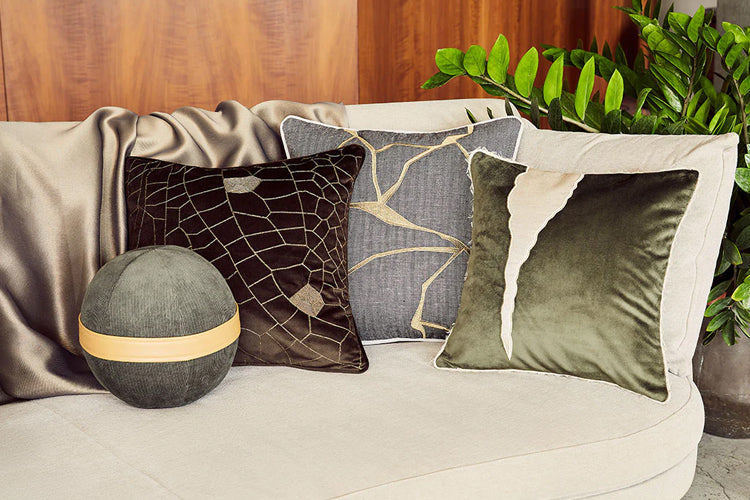 You can find curtains and blinds in Vizag of eclectic combination of earthy pastel tones and the most distinctive handwoven designs. The highly detailed woven fabrics with vivid hues of turquoise and magentas brings out an aura of heritage and grandeur. With their functionality, attractiveness, and longevity, our blinds are made to provide you with the best views.
Upholstery for your chair or couch set speaks volumes about you and your home and its choice requires immense consideration. Urban Furnishing, upholstery fabrics store in Visakhapatnam has ample choices from modern designs to the most aristocratic ones to explore from.