Beautiful Designs
New window blinds can set a mood and highlight your decor, but they also help you control light levels, give privacy and reduce your energy bills. Shop for Window Blinds online. Select from the latest range of blinds like Roller, Roman, Zebra blinds at our online store.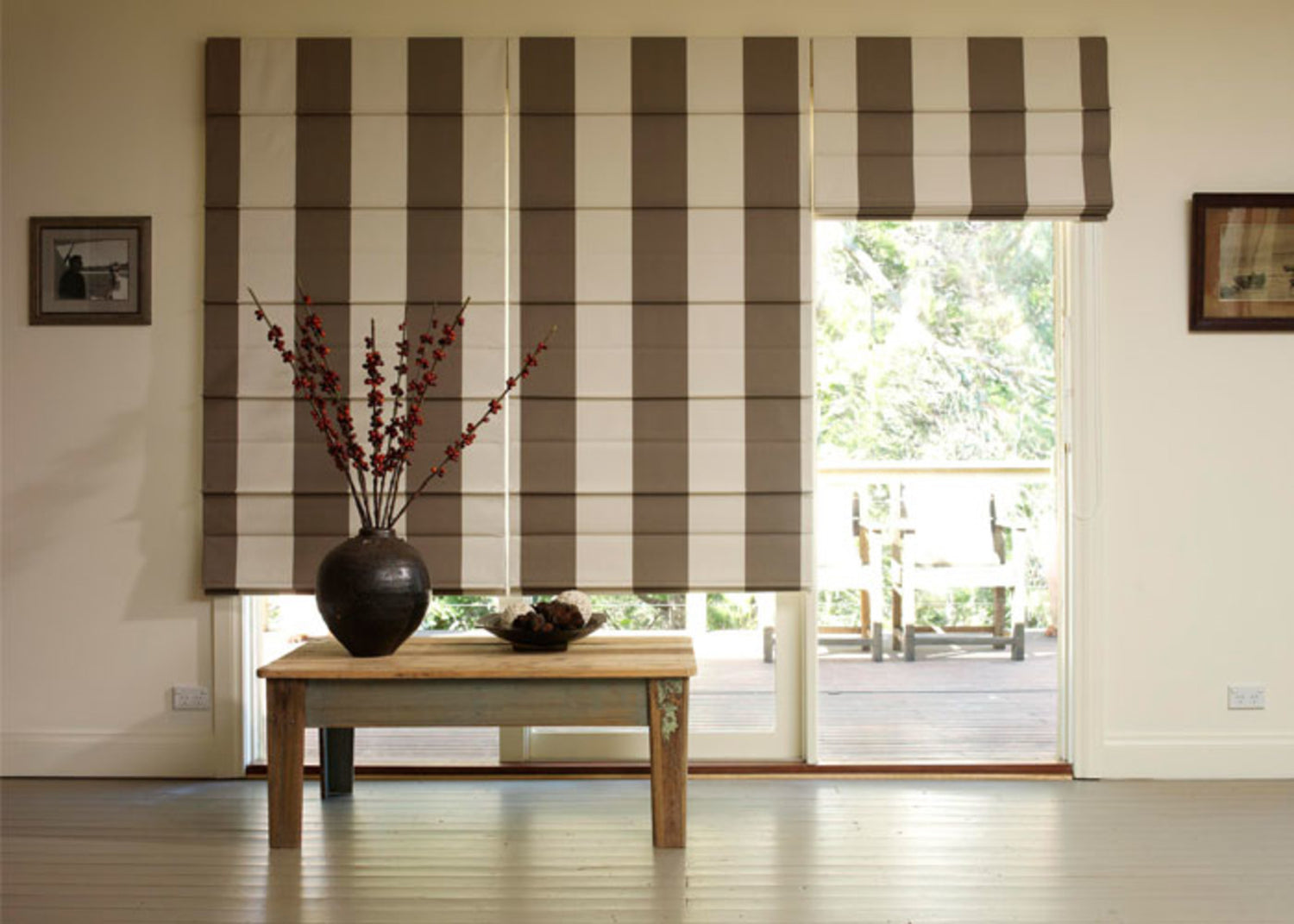 Roman Blinds
A roman blind offers all the beauty of fabric but with the ease of use of a blind. Create a stunning focal point in any room with Urban Furnishing roman blinds. Give your home a new look today with our latest collection.
Know More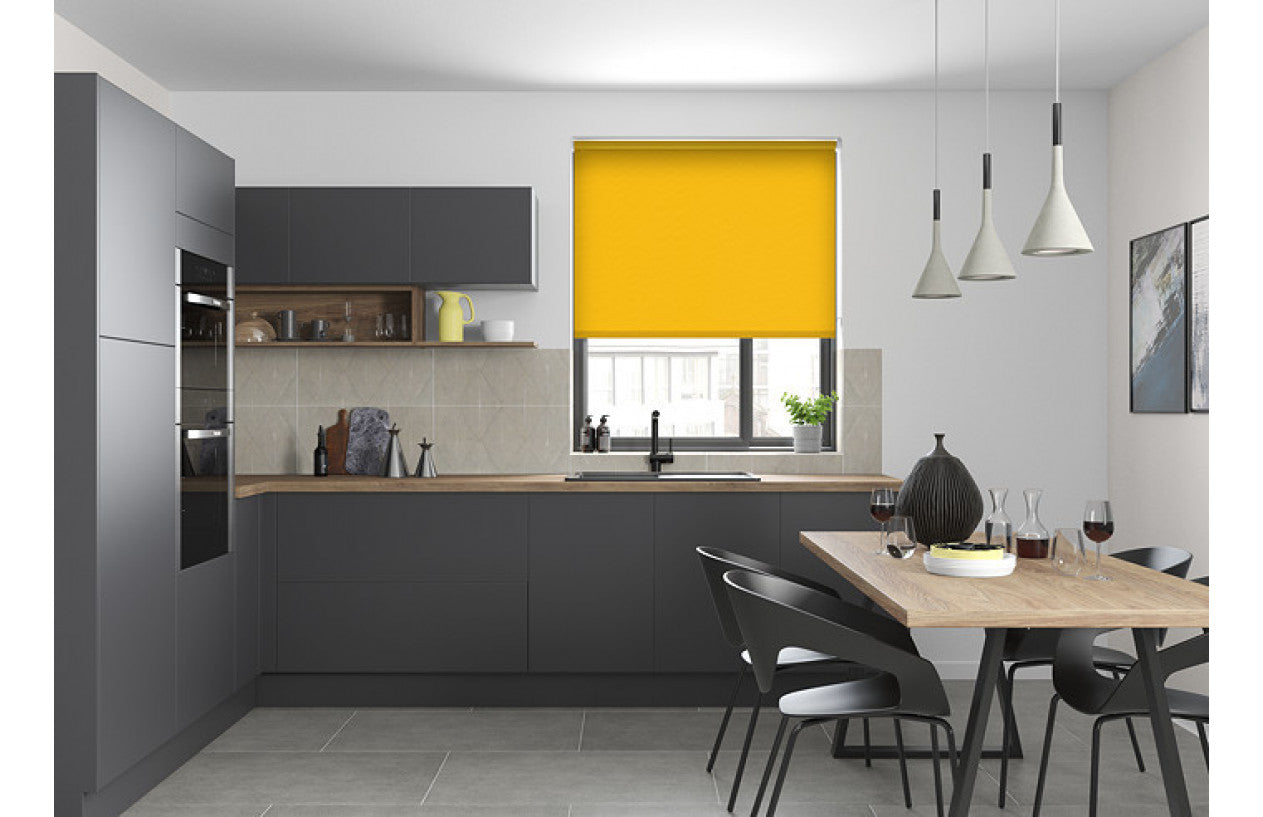 Roller Blinds
Being a very popular name of the market, we are offering a premium quality range of Roller Blinds to our customers at great prices. Uplift your home's look with modern roller blinds today.
Know More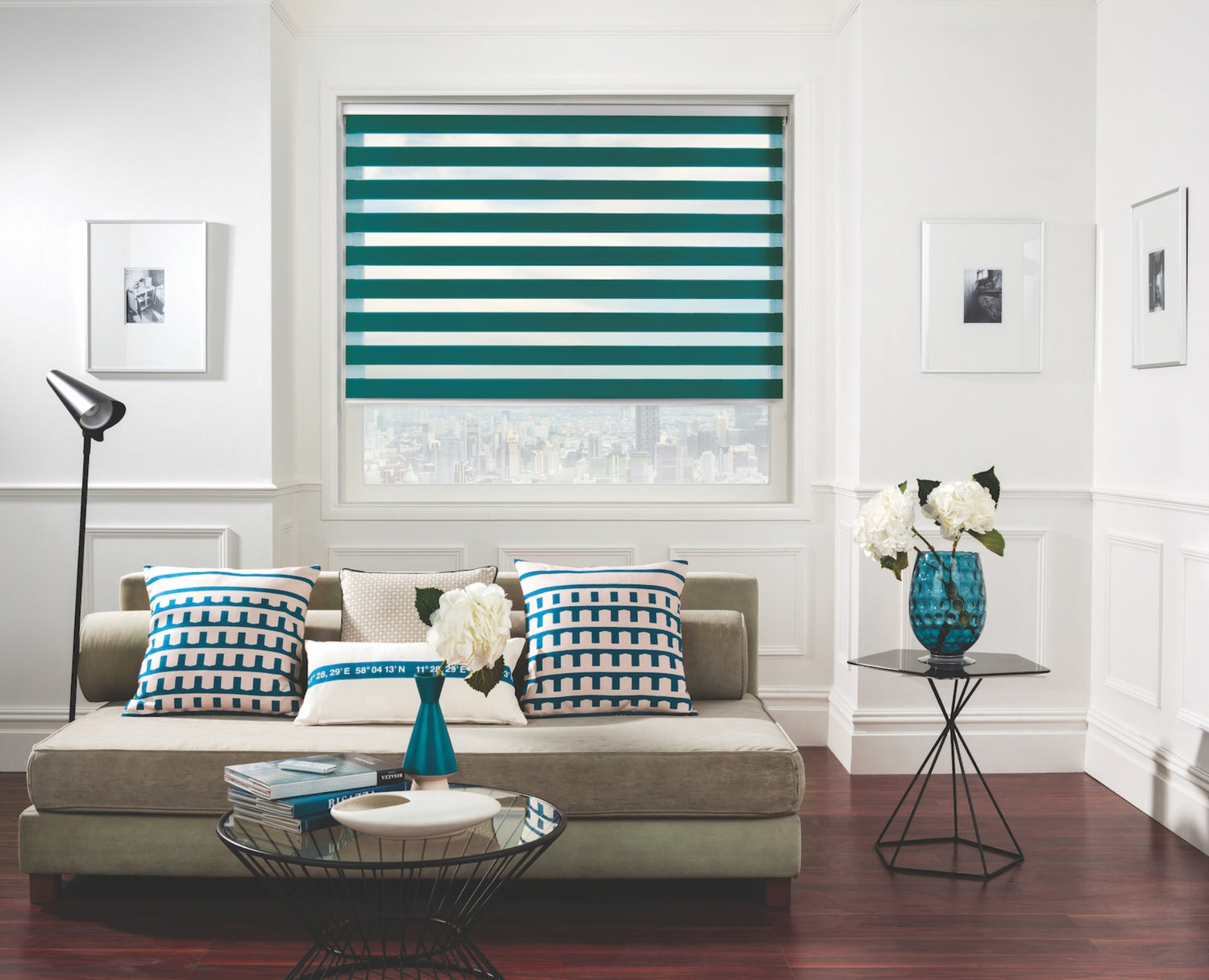 Zebra Blinds
Zebra Blinds offers an artistic feeling to the user functionally and acts as a sunshade at the same time. Shop our selection of Zebra Blinds to completely change the look and feel of your home.
Know More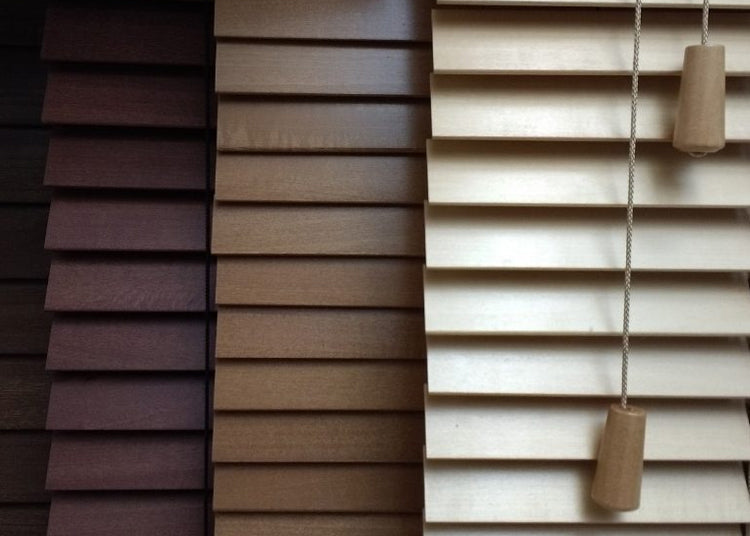 Blinds for Homes and Commercial spaces
We are the leading blinds store in Vizag. We believe that the best way to achieve the perfect look for your home or business is to provide you with the most options. Our expertly-trained staff will help you select the right blinds for your space, so you can be sure they'll fit your needs and preferences.
Our goal is to make sure that you have all of the information you need before making a decision so that you never have to worry about your blinds not living up to expectations. We offer free consultations with our designers and installers, so you never have to wonder what it would be like if we did the job, which is why we are the Best Window Blinds Store in Visakhapatnam.
We believe that it is essential for our customers to have the best possible experience with their blinds. That's why we offer: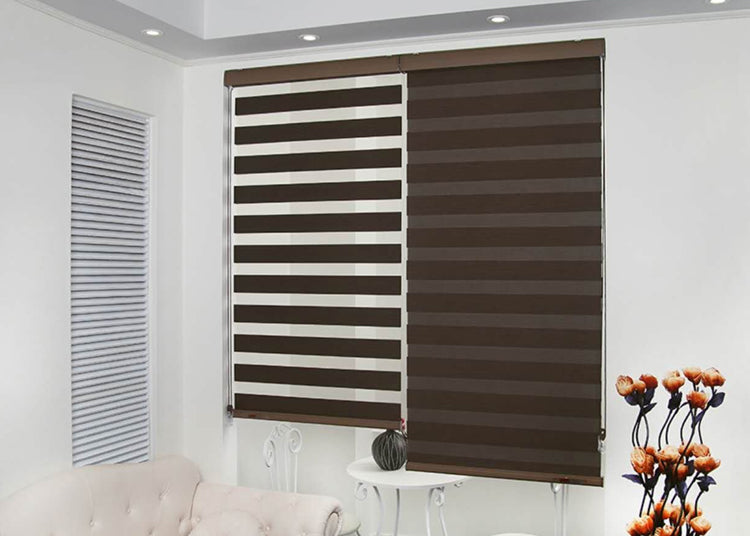 Quality in Budget
Looking for quality blinds at a reasonable price? You've come to the right place. We are the best furnishing store in Visakhapatnam and specialize in custom window treatments, including the best-in-class blinds for homes and commercial spaces. We are known to have the best blinds in Vizag as our blinds are made from the highest quality materials, and we use only the most advanced manufacturing processes to ensure that your blinds last for years to come.
Varieties
We offer a wide variety of options to suit your needs, no matter what they may be. Our blinds are designed to give you the best possible views with their functionality, beauty, and durability. We have vertical blinds, mini-blinds, cellular shades, roman blinds, roller blinds, zebra blinds, etc.
Schedule Free Estimate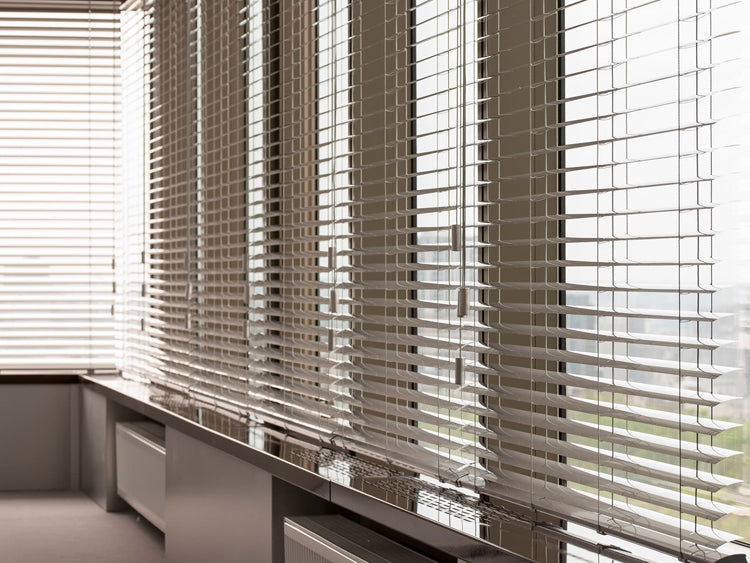 Modern Window Blinds - Stylish Ways to Dress your Windows
It doesn't matter if you have large or small windows. The windows have a special impact on your home as this is where you can get your daily dosage of sunlight. These amazing settings will appear much better if you add a few creative touches. However, adorning them is a difficult task given the variety of forms and sizes of windows available. The only thing needed to spruce up windows that don't already have coverings is the addition of curtains, blinds, or perhaps even a valance.
Blinds may seem like an elementary setting for windows initially. However, the contemporary window blinds now being created will surprise you. You can choose pleated modern blinds in Vizag with linings in a contrasting colour instead of dull white blinds. Your windows will have a traditional and classic aspect thanks to cornices. You can select exquisitely adorned cornices for your windows from the best blinds supplier in Visakhapatnam if the interior design of your home matches the style of blind you wish to use. Also, to create a separate corner for oneself, windows might be framed by comfortable sofas and seats.
Schedule Free Estimate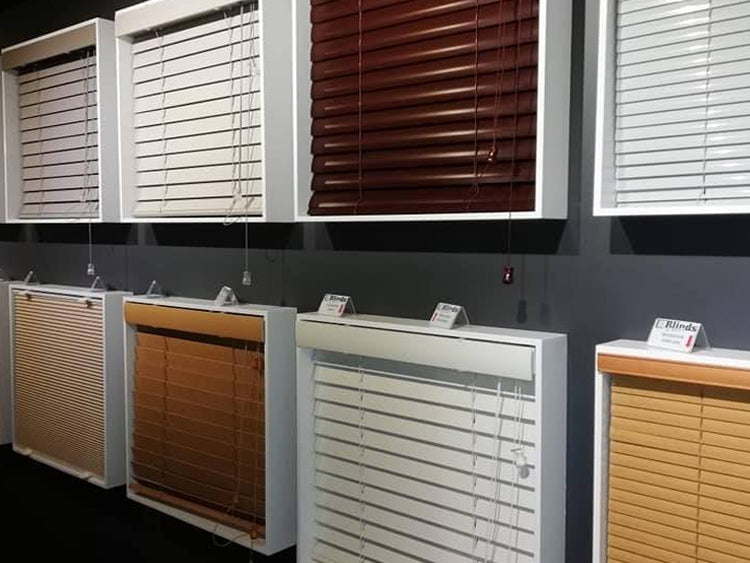 Reasons to Choose Urban Furnishing for Alluring Blinds?
Urban Furnishing is one of the best blinds store in Visakhapatnam that offers solutions for home decor accessories. Due to their longevity and adaptability, window blinds from Urban Furnishing are among the most widely used window furnishings. Various materials, including wood, vinyl, aluminium, and composites, are available for custom blinds. They've also developed custom window blinds to blend seamlessly with curtains, drapes, and valances.
Your home's windows add to its beauty and create a connection with the natural world. You may enhance the beauty of this piece of home décor by using the above recommendations. Also, for purchasing blinds from the best blinds supplier in Visakhapatnam, reach out to Urban Furnishing.
Schedule Free Estimate
Roman Blinds: Add a Touch of Elegance to your Interior and Improve the Aesthetics of your Space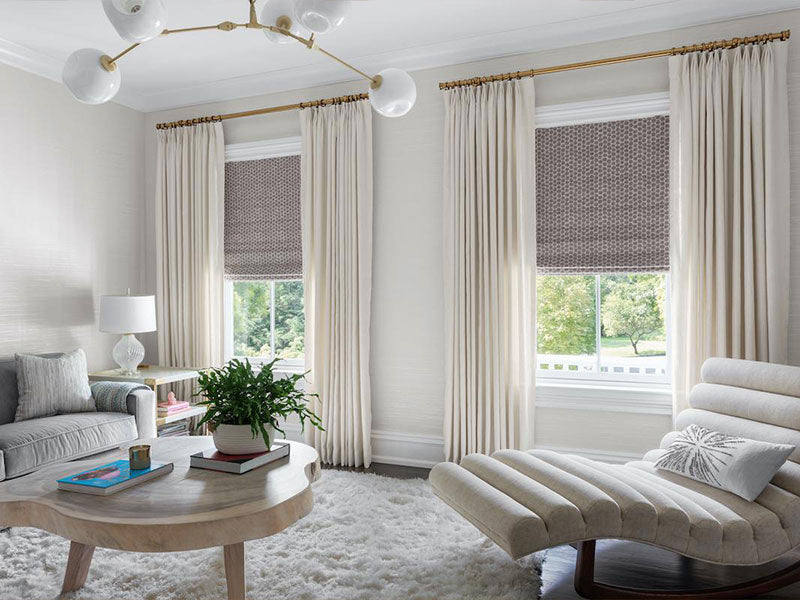 Discover the Latest Blinds Trends in Vizag
Are you looking to enhance the beauty of your home or office space in Vizag? One way to achieve a stylish and elegant interior is by incorporating Roman blinds into your window treatments. Roman blinds are a classic choice that never goes out of style. They offer a timeless appeal while providing functionality and versatility.
When it comes to blinds trends in Vizag, Roman blinds are definitely on the rise. With their clean lines, soft folds, and sleek design, they add a touch of sophistication to any room. These blinds are available in a wide range of colors, patterns, and fabrics, allowing you to find the perfect match for your interior décor. If you're unsure where to find high-quality Roman blinds in Vizag, look no further than Urban Furnishings. They are a trusted provider of curtains and blinds in Vizag, offering a wide selection of window treatments to suit various styles and preferences. Visit their website, to explore their extensive range of Roman blinds and other window treatment options.
Schedule Free Estimate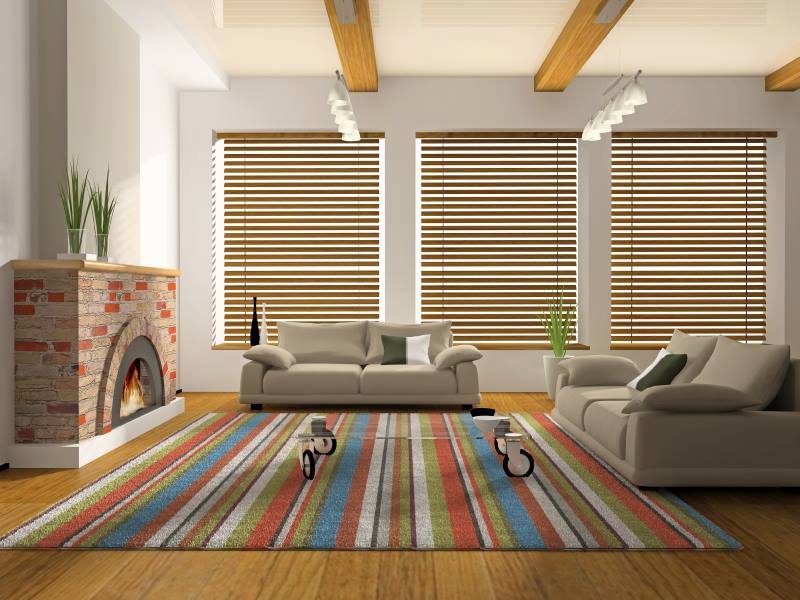 Get Inspired by Modern Blind Ideas for your Homes
Are you tired of the same old window treatments in your home? It might be time to give your space a fresh look by incorporating modern blind ideas. Modern blinds can transform the ambiance of any room, adding a contemporary touch and elevating the overall aesthetics.
When it comes to modern blinds, Roman blinds are a popular choice. Their sleek and streamlined design complements the minimalist and clean lines often found in modern interior styles. Roman blinds can be customized to match your specific requirements, whether you prefer bold colors, subtle patterns, or natural fabrics.
To get inspired by modern blind ideas for your homes in Vizag, visit Urban Furnishings. They offer a range of blinds, including Roman blinds, in various modern designs. Whether you're looking for blinds for your living room, bedroom, or any other space, Urban Furnishings has got you covered. Check out their website, www.urbanfurnishings.com, to explore their collection and find the perfect blinds to elevate your interior.
Schedule Free Estimate
Find your Perfect Window Treatment with Modern Blinds in Vizag
Choosing the right window treatment can be a daunting task. With so many options available, it's essential to find the perfect balance between style, functionality, and practicality. If you're in Vizag and looking for a window treatment that ticks all the boxes, consider modern blinds.
Modern blinds, such as Roman blinds, offer the ideal combination of elegance, versatility, and functionality. Whether you're looking for blinds for your living room, kitchen, or bedroom, Roman blinds can enhance the aesthetics of any space. They are easy to operate, provide privacy, and allow you to control the amount of light entering the room.
If you're in search of modern blinds in Vizag, Urban Furnishings is your go-to destination. They are a reputable provider of curtains and blinds in Vizag, offering a wide range of options to suit different preferences. With their expertise and an extensive collection of blinds, including Roman blinds, you can find the perfect window treatment that complements your interior decor. Visit their website, to explore their selection and transform your space with modern blinds.
In conclusion, Roman blinds are an excellent choice to add a touch of elegance to your interior and improve the aesthetics of your space. Whether you want to stay up-to-date with the latest blinds trends in Vizag, get inspired by modern blind ideas, or find the perfect window treatment, Roman blinds from Urban Furnishings can fulfill your needs. Visit their website, www.urbanfurnishings.com, and explore their collection of blinds, including Roman blinds, curtains, and more, to elevate the style of your home or office in Vizag.
Schedule Free Estimate