Beautiful Hospital Furnishing
Apart from common furniture related to health care providers like hospital beds, ward furniture, hospital cart and stands, and baby furniture, Urban Furnishing also offers a variety of other furniture used in hospitals that is perfectly needed for today's generation hospitals.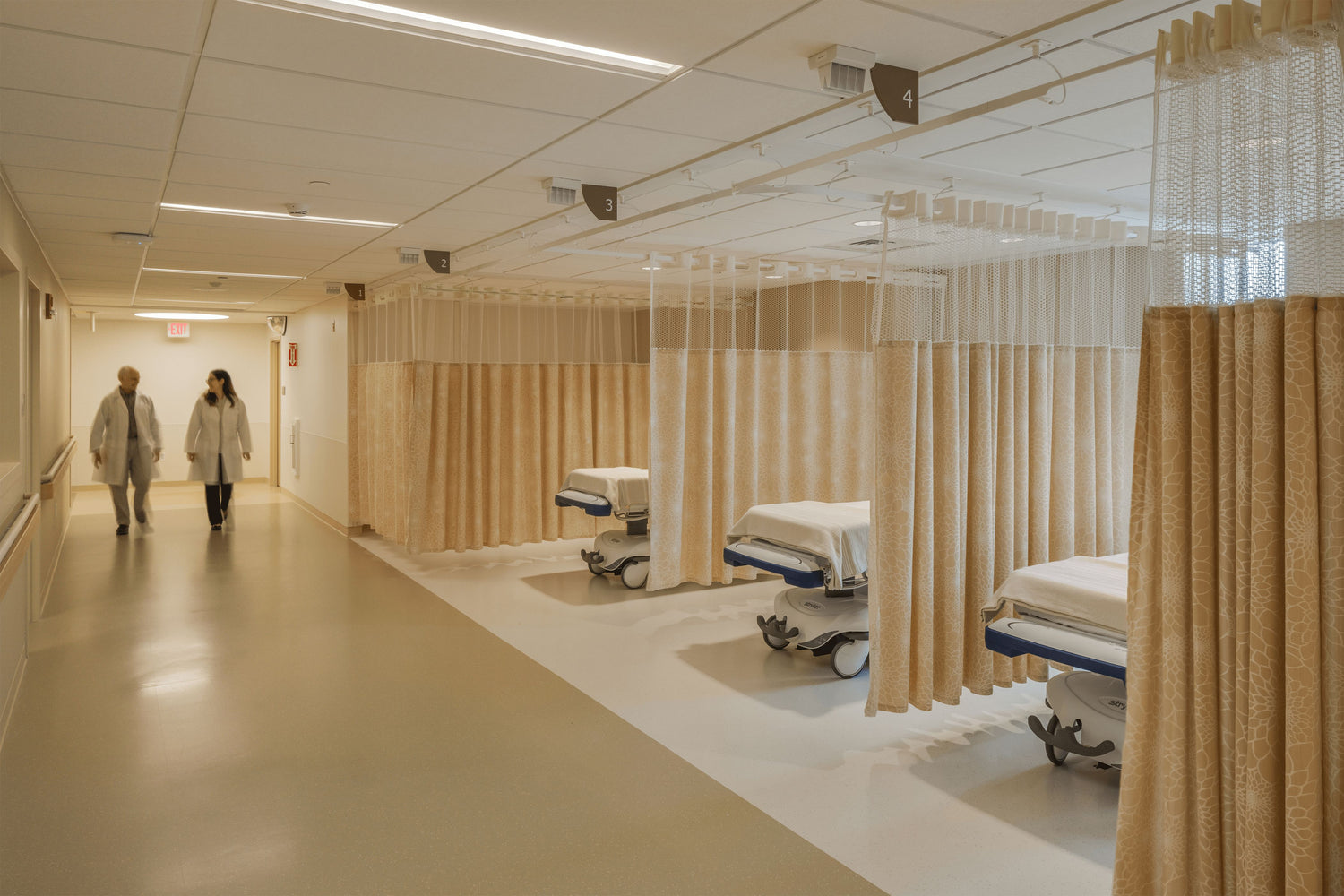 Curtains
Whether you're creating a pleasant look, adding colour, or simply looking for a functional solution, Curtains perfectly add the look and lustre of the real thing. In a wide variety of colours and neutral tones, these curtains will add more value to your hospital with an elegant and refined finish.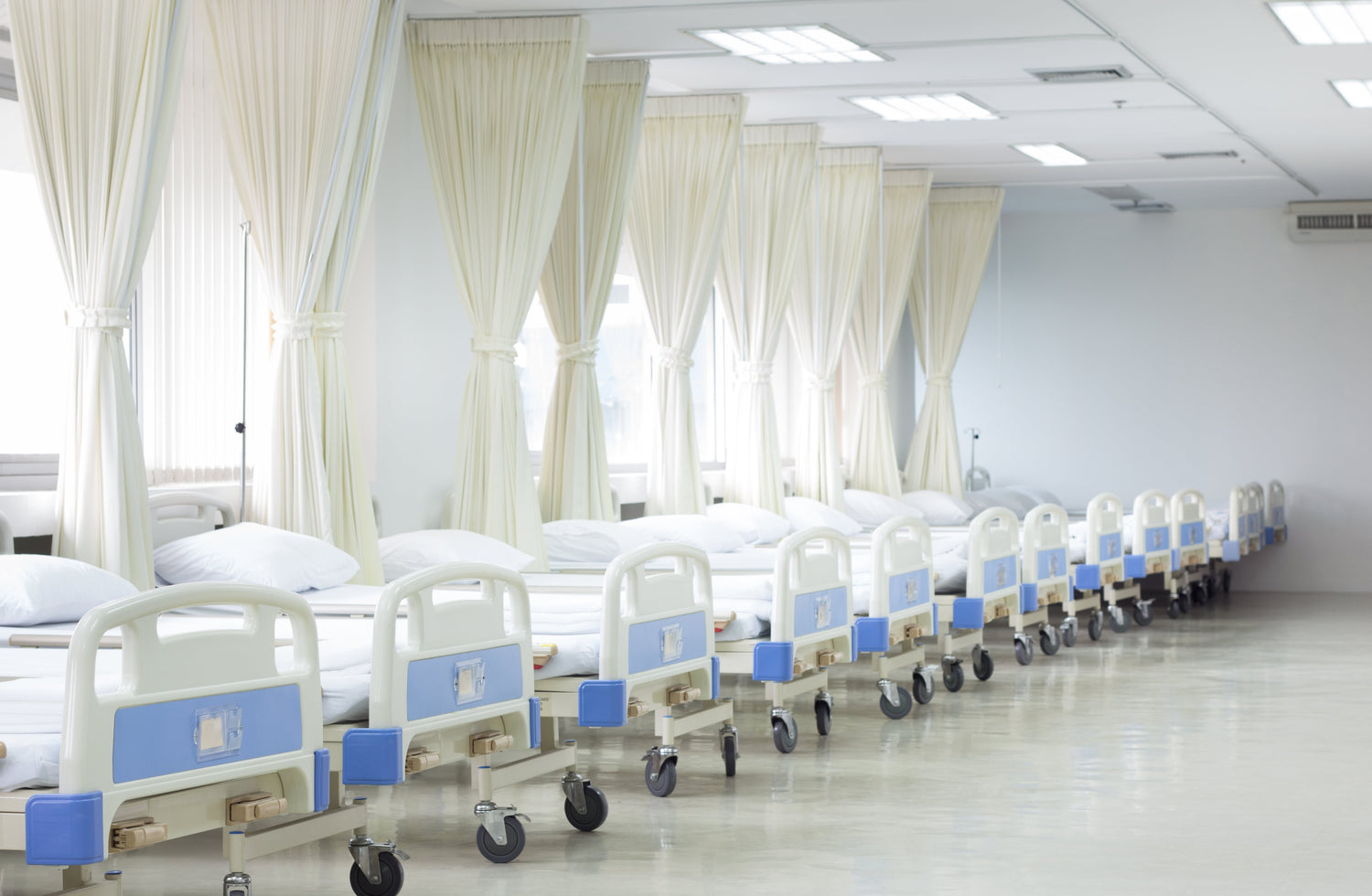 Bed sheets
Our collection of bed sheets features a fantastic range of colours from materialistic tones all the way through to the brightest, hottest hues making the perfect accessory for your hospital. Easy to install bed sheets work perfectly for any room.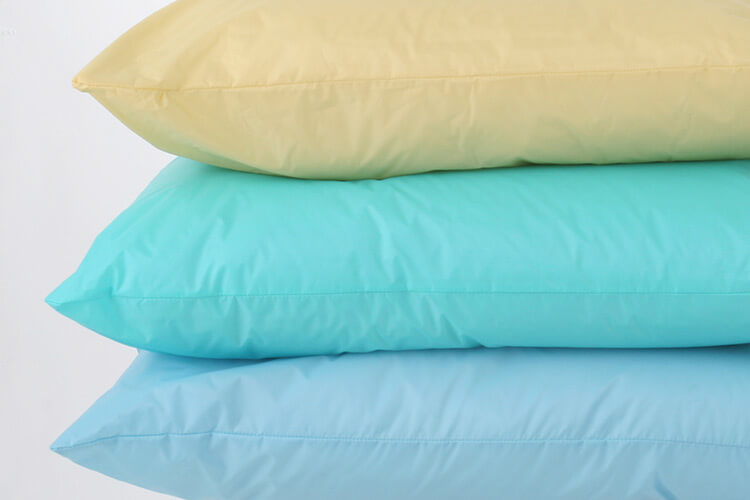 Pillow Covers
Pillow covers from Urban Furnishing have also been known as the perfect alternative to other basic pillow covers around the market. Pillow covers combine a superior feel to the bed and looks to the rooms.