Style a Bed Like a Pro
Urban Furnishing pillows are designed with advanced finest fibres to ensure a constant flow of air between the layers. To meet all the sleeping style requirements, Urban Furnishing in Vizag brings to you the best pillows online, conveniently delivering right at your doorstep.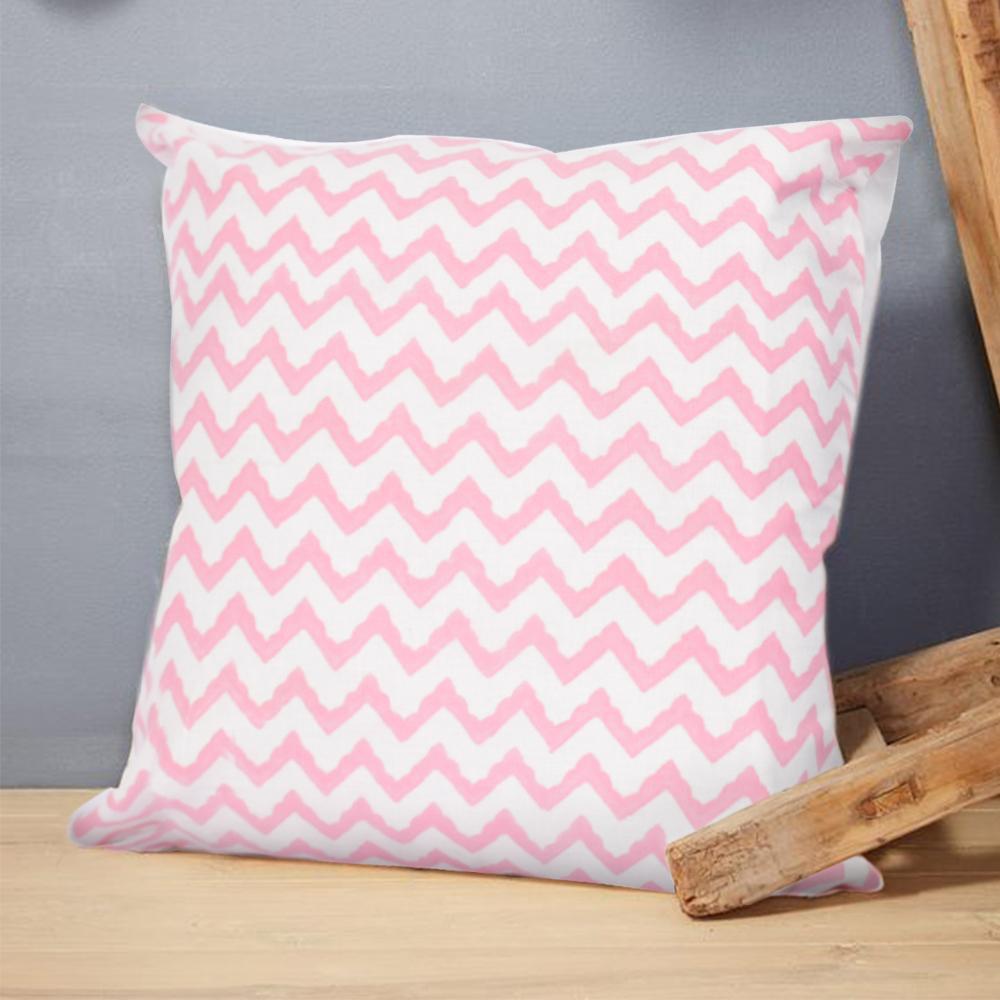 Home Pillows
If you are looking for an option that provides firm support to your neck, then try pillows from Urban Furnishing. Our products are built with the best quality and would be the right choice. They are mainly built to provide apt support to the neck and head while sleeping.